The MIT Sloan Initiative for Health Systems Innovation (HSI) identifies high-quality, cost effective health systems as essential to individual and societal wellbeing. HSI plays a pivotal role in the transformation of health care systems through industry-based research. HSI brings together faculty, researchers, and practitioners from across MIT and around the world to advance health management and delivery through applied research. Contact us
---
Healthcare Lab Action Learning at MGH
Massachusetts General Hospital in Boston serves as a host to a team of 4 MIT Sloan graduate students working to improve the efficiency of the pathology department's processes.
---
Clinical Decision Support software may hold key to guiding providers toward better healthcare, according to new research from MIT Sloan
"There is a lot of debate about the health risks and high cost that stem from the overuse of potentially inappropriate tests" says Joseph Doyle  
April 11, 2019
---
MIT and Staten Island Performing Provider System (SI PPS) have partnered on a groundbreaking analytics-driven approach to treat heroin addiction. 
Anne Quaadgras, director of Health Systems Innovation (HSI) at MIT Sloan discusses how the school is working with SI PPS to use medical, social, and other data sources to address the opioid epidemic.
Watch the video - A Handle On Addiction
March 3, 2019
---
HSI and the Staten Island Performing Provider System have formed a data-driven collaboration to improve health outcomes and costs, including those tied to the opioid crisis.
The early focus of the collaboration with SI PPS is on evaluating the initial successes emerging out of their advanced community-centered data platform. The longer-term focus is on assisting SI PPS in enhancing these successes with rigorous evidence and thereby support their adoption by health systems throughout the country. 
Read the Crain's New York Business article here
Read the full MIT press release here
---
Health care data is disconnected. 
Here is how to change that.
December 21, 2018 
---
We had a great conference on December 6!
More highlights of the conference can be found on our Events page 
---
Using Data To Triage Health Care Waste
October 31, 2018
MIT Sloan professor of management Joseph Doyle says 30 percent — upwards of $1 trillion — of health care spending is wasted. But that doesn't have be the case. Doyle is studying the comparison between teaching and community hospitals, holistic care, alternative pharmacy programs, and something called "hotspotting."
---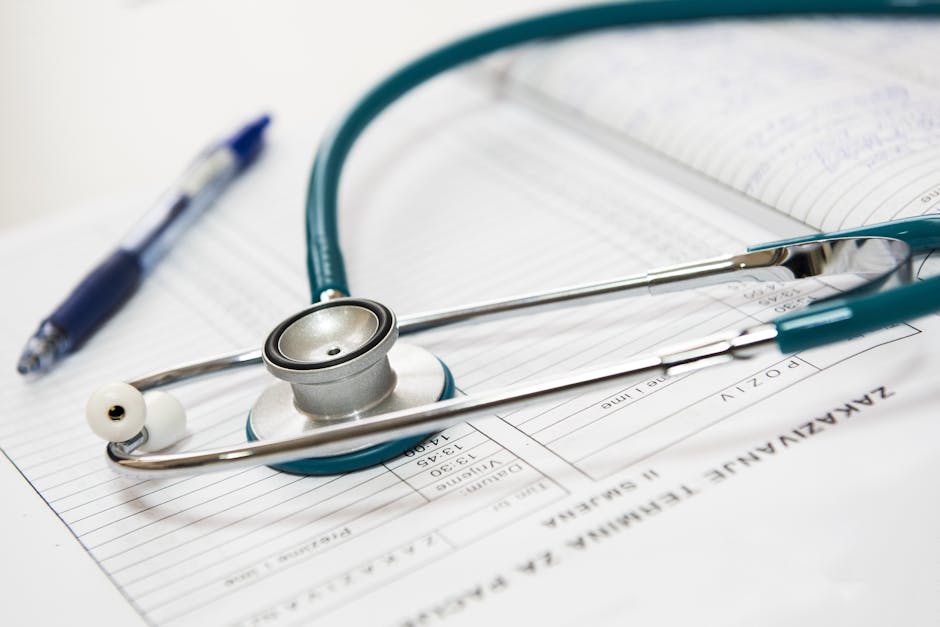 The Johnson & Johnson Experience
A recent widely-reported study, The Illinois Workplace Wellness Study, suggests that workplace wellness initiatives do not produce an improvement in health or cost savings. This seminar will contrast the data from this study with that of the Johnson & Johnson Global Health Services department. Dr. Targino's internal observations over the last 20 years suggest that there are multiple reasons to support a robust corporate health and wellness program.  He will also discuss the difficult biases when one analyzes the results of such programs.
---
Treating Health Care Woes Through Data  Analysis
MIT Sloan professor of management and operations research Dimitris Bertsimas has an idea that data-based algorithms could help cure health care problems — both in patients and hospital administration. Learn more in the "Data Made to Matter" podcast.
---

How A Nonprofit Meals Provider Will Triple The People It Serves
By Edward Mason  |  July 20, 2018
A group of MIT Sloan students has worked with Community Servings, a Boston nonprofit that delivers meals to chronically ill people, to help it triple the number of people it serves each year.
---
Hospital quality scores really do reflect patient outcomes
Research from MIT Sloan professor links quality to lower readmissions, mortality rates.
During the heated debates over health care spending, there are often calls to "pay for quality" rather than paying for every service provided. Medicare, for example, is starting down the road of tying hospital quality scores to reimbursements. Some in the health care industry say this is unfair, as a score alone does not account for the many factors that impact patient outcomes.